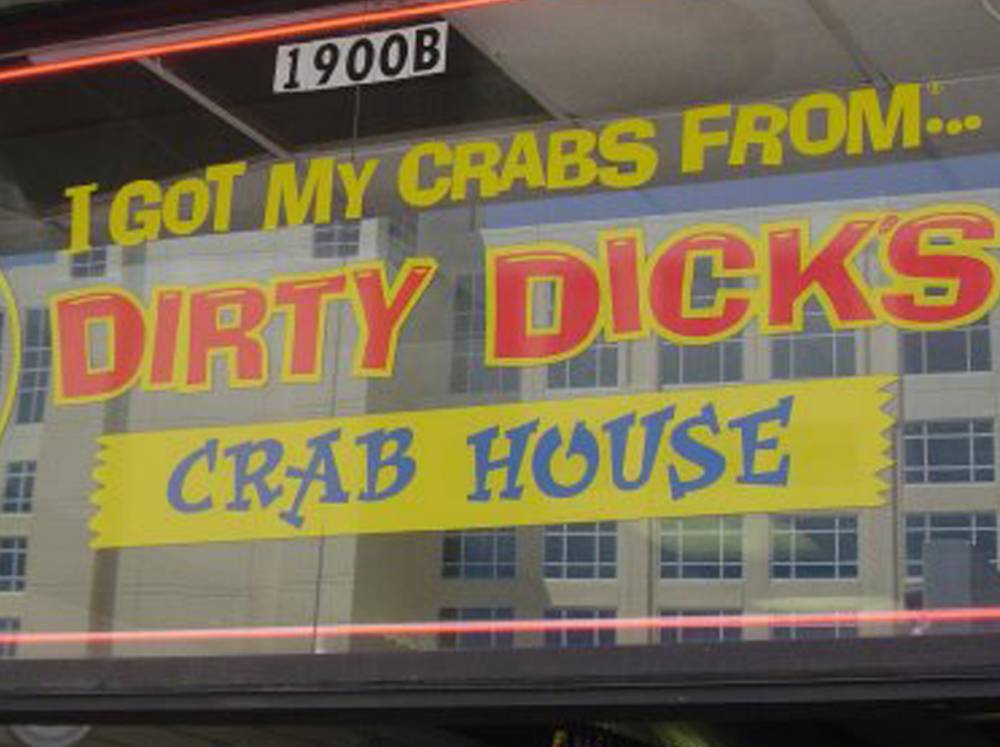 Funny Shop Names
The following funny store names are for real ! Some are incredible funny. Some are quite original. Some are both. In any case you they will make you smile.  And they are getting free advertising by the word of mouth.
I like when people try to capture your attention with humor.
The following are the examples of some of the best funny store names, some are un US and other in UK.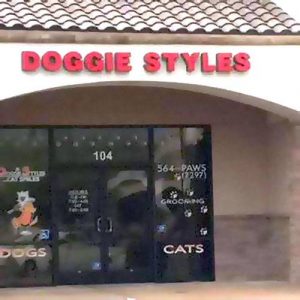 Doggie style ! an all time favorite ! Not only for pets…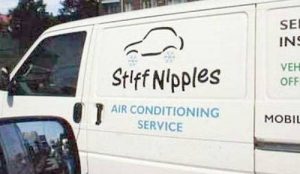 Brrrr ! Nice picture !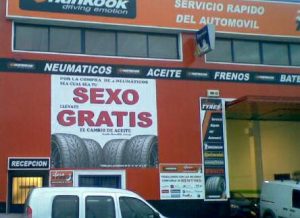 Free Sex if you buy 4 tires ! That's a good deal ! Ups, read the small print.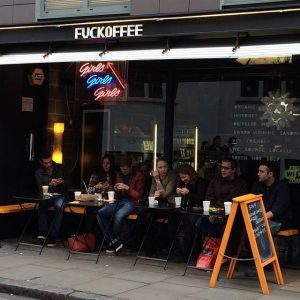 I like coffee.  I wonder what the "girls, girls, girls" sign has to do with the coffe shop…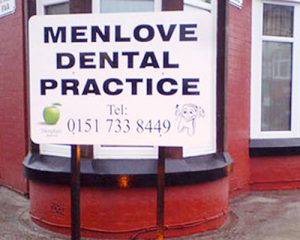 Nice cover-up !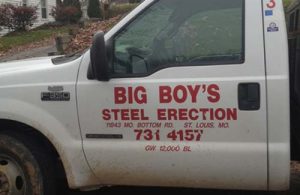 I will call that number…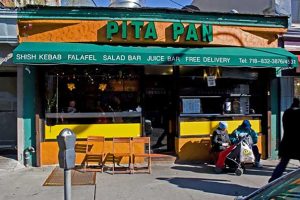 So cute…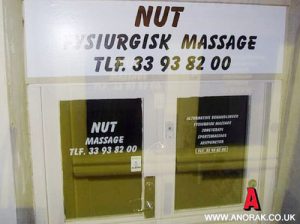 Hey, I would like to try it ! I guess happy ending is included.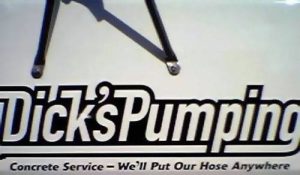 That's what I call a good service !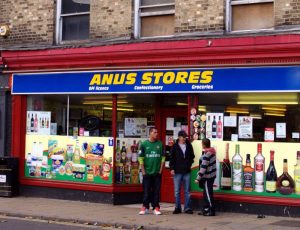 Not my kind of business…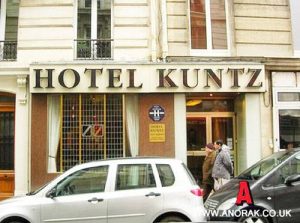 Hey ! You found my hotel.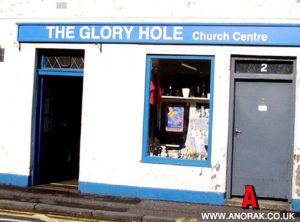 This is my kind of church !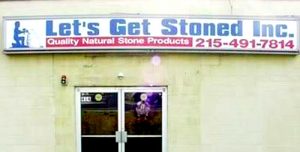 I think I need some stones for my house.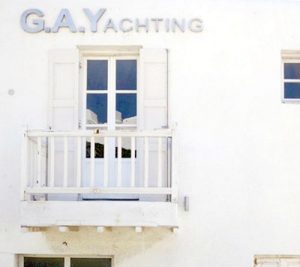 This is what I call a niche club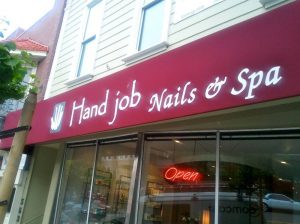 I don't get it. Is this is for girls or boys ?
Do you want a slice? I don't.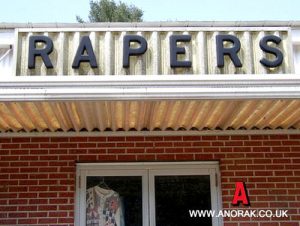 Genuine Bristish sense of humor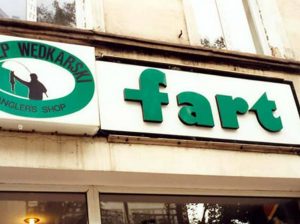 I guess this is not the a legal weapon to catch a fish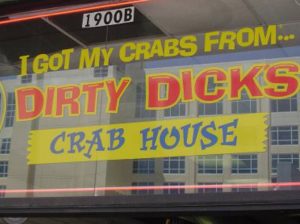 I don't think I will pay you a visit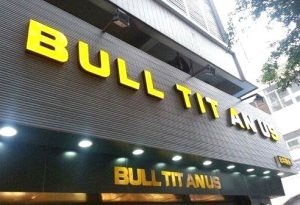 I have no idea what this business is about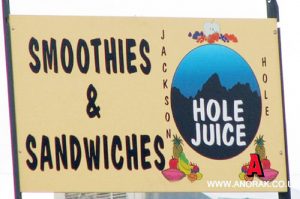 I think I will drink a coke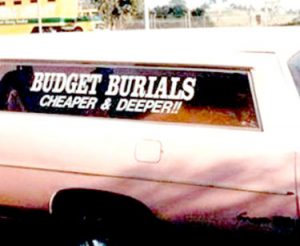 Crystal clear!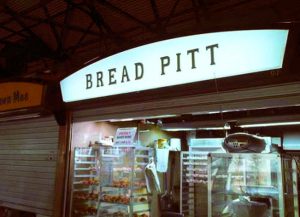 I wonder if Angelina buys the bread here
There is no respect. People is making fun of this serious business.