Americans lovers among the worst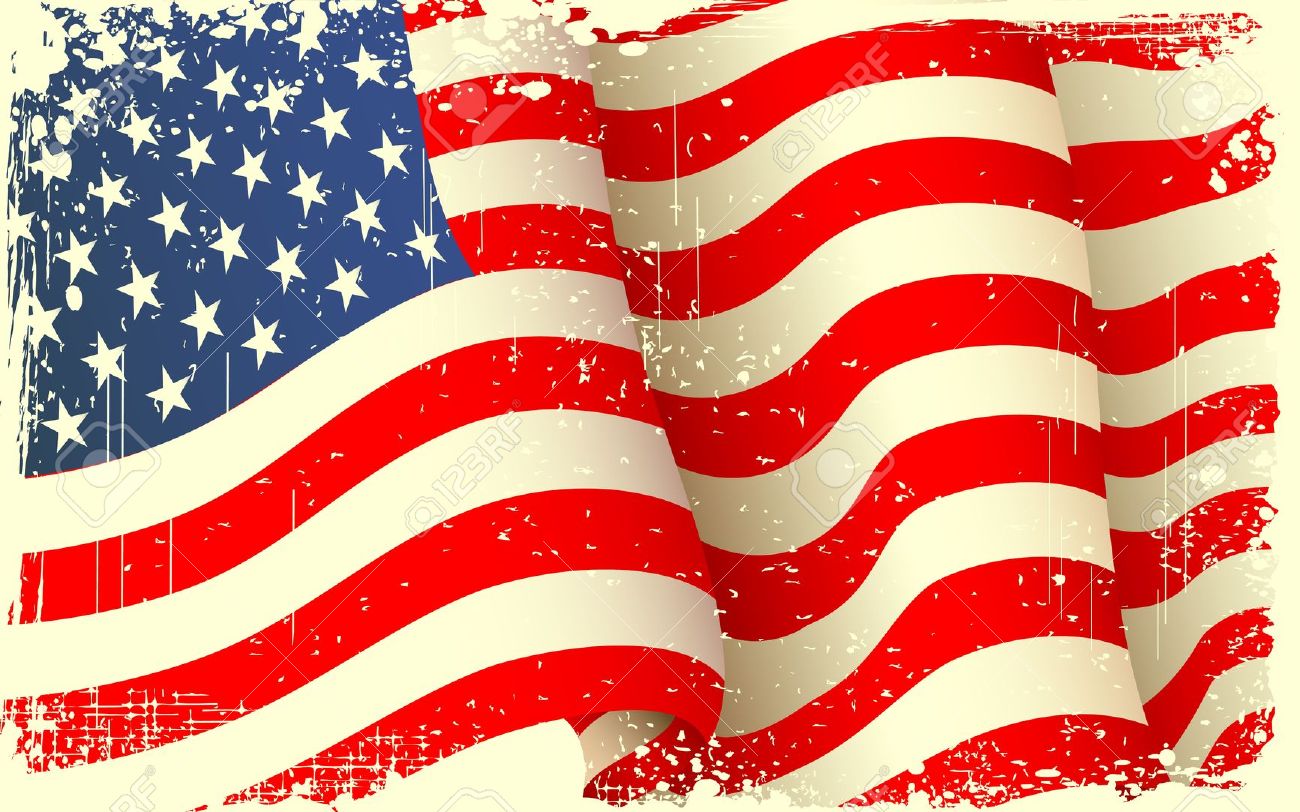 Americans lovers are among the worst lovers. Not a new really! In this poll the matter of size is not the issue !
Yes that's right, the matter of size has nothing to do at all! The issue here is that the americans are not good lovers.  But the good news is the Germans are the worst of all. For me is not a surprise. While I haven't slept with any German I did sleep with plenty american guys and overall the experience was 5 points (over 10).
Some of them were really good but most just bellow average.
A poll was made an the results were appaling for the Germans. 15,000 women all over the world voted and said they are "too smelly". I don't know if I would like to experience that!
English lovers came second because they are so lazy, while men from Sweden were branded "too quick to finish" and came third.
The poll says that the Americans are too dominating. I don't know is that 100% correct. In my opinion Americans are a mix of the English and Swedish: lazy and quick. But I think that all the men are more like that lately. They don't have any patience at all. Neither have the will to connect with the other part of the game, meaning, US.
And the winner is: Spain ! and the runner up is Brazil. Third Italy. Three Latin countries. Not a surprise, isn't that right?
The poll was organized by the site www.OnePoll.com. They asked women from 20 countries to rate nations on their ability in bed and give reasons for their answers.
WORLD'S WORST LOVERS:
Germany (too smelly)
England (too lazy)
Sweden (too quick)
Holland (too rough)
America (too dominating)
Greece (too lovey-dovey)
Wales (too selfish)
Scotland (too loud)
Turkey (too sweaty)
Russia (too hairy) – This a surprise. The Slavics doesn't seem to hairy, but what do I know !
WORLD'S BEST LOVERS
Spain
Brazil
Italy
France
Ireland
South Africa
Australia
New Zealand
Denmark
Canada
"IN MY OPINION AMERICANS ARE A MIX OF THE ENGLISH AND SWEDISH: LAZY AND QUICK…"